When St. Paul's promised we'd be in this for the long haul, we meant it. St. Paul's efforts for long-term flood recovery continue. We've been working steadfastly with The Restoration Team, a multi-church collaboration that helps coordinate the volunteer response with the needs of impacted families. The primary focus is repairing damaged homes to functional living condition.
help with the rebuild
Can you volunteer on a rebuild crew to install insulation and dry wall? No prior experience needed; you'll be trained on the job! Your team leader will contact you with the house location. Open to adults and students (13 years old and older).
> Sign up for a work team
GIVE TO RECOVERY efforts
Please designate your donation as Help for Harvey. All dollars will go toward the purchase of supplies for rebuilding and long-term recovery needs.
> Make a financial contribution online
House Blessings | As you rebuild your home, make a new home, or share a home space with others after Harvey, St. Paul's is ready to pray with you and offer a house blessing to proclaim the Light of World and our hope in Christ. To schedule a time for a house blessing or to serve as someone who offers prayer, reach out to Rev. Andrew Wolfe, Associate Pastor of Congregational Care, at awolfe@stpaulshouston.org or (713) 528-0527.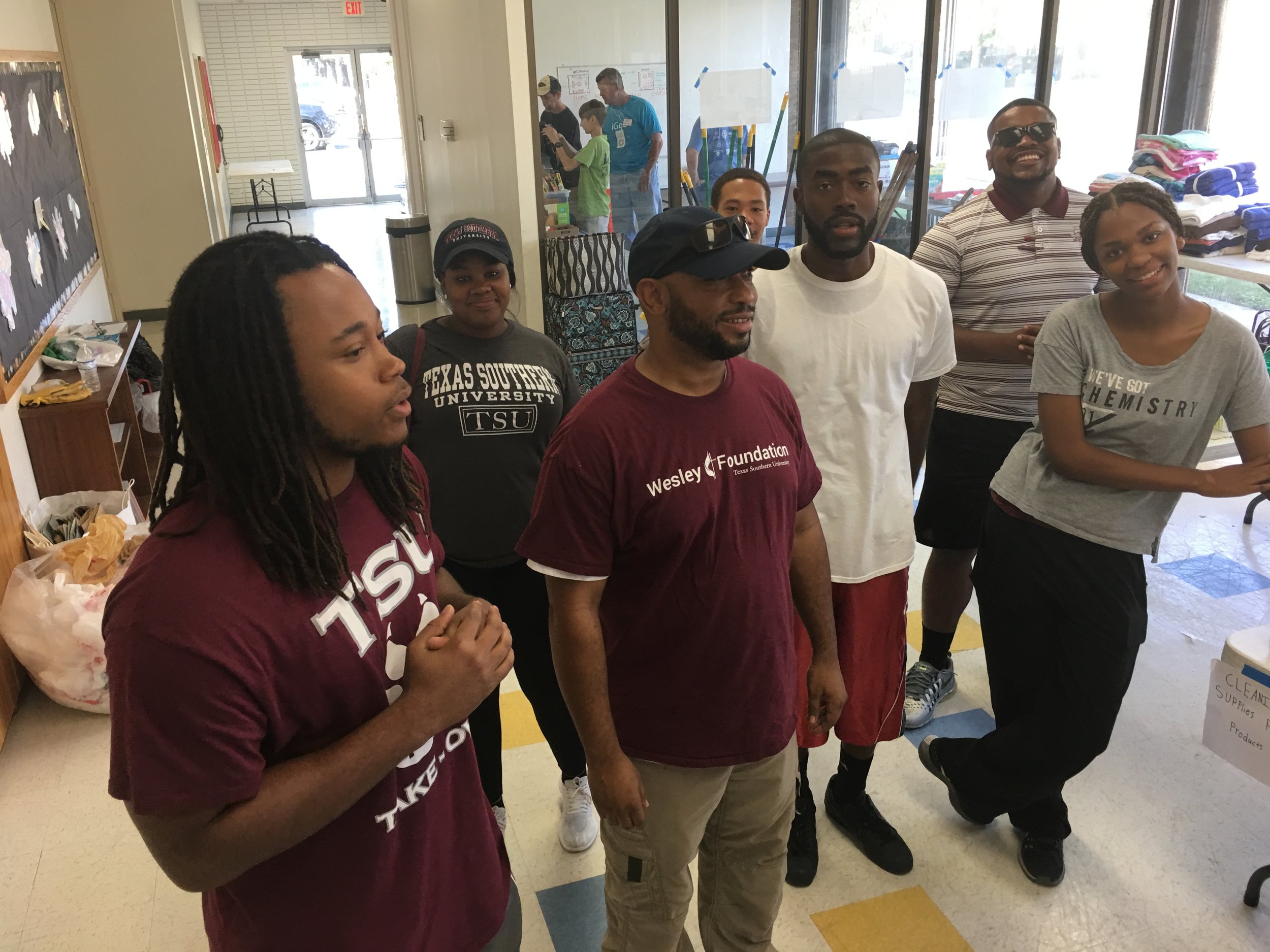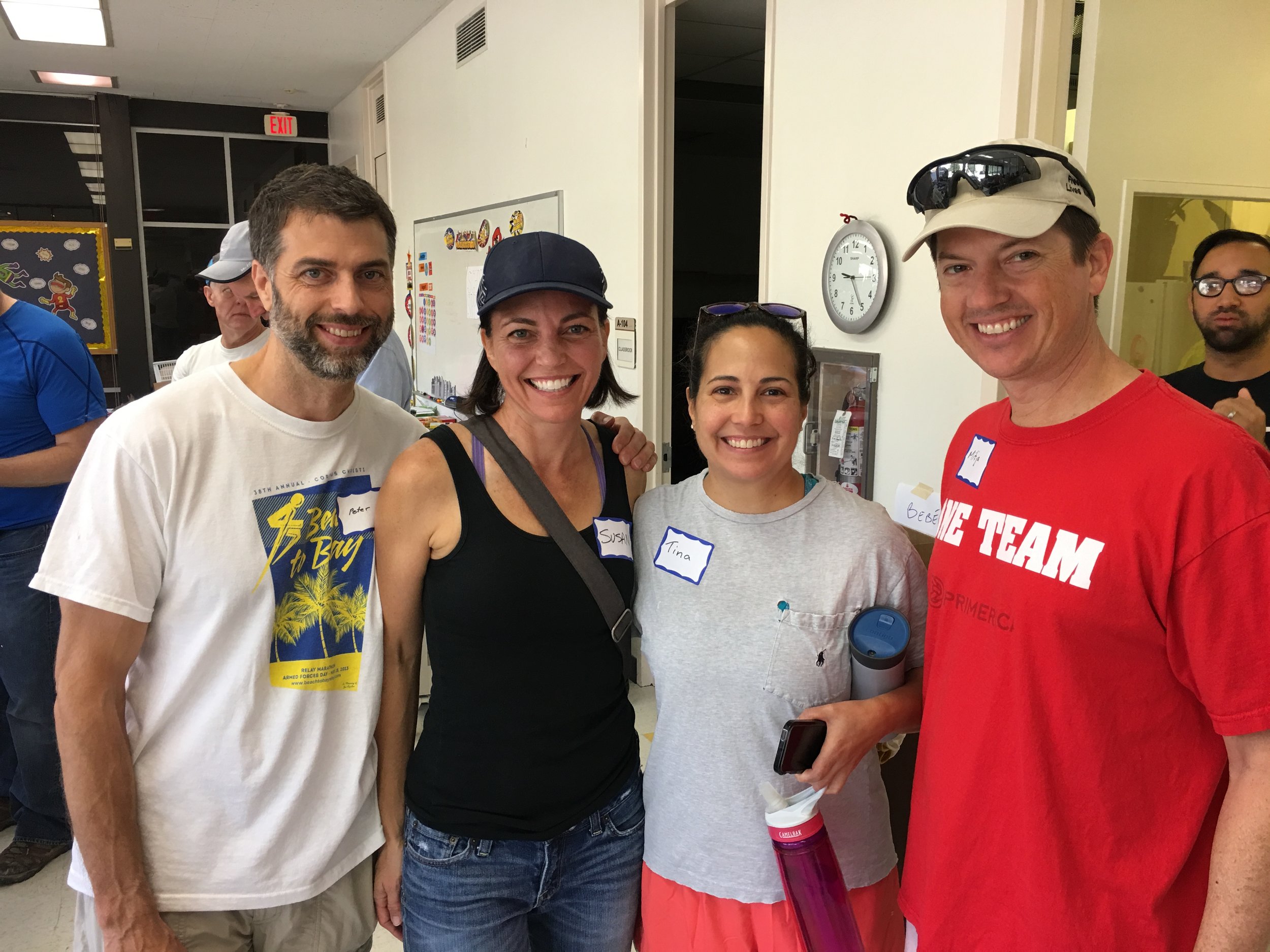 St. Paul's has deployed over 250 volunteers for work teams, meal prep and supply distribution. The congregation has directly served 70 individuals and families and helped clean out over 35 flooded homes. Thank you for loving God and loving neighbor!